Just like that, Christmas was over and it was New Year. December was a busy month for me, I had a lot of training plans to write ready for runners to start training in January and although I spent a lot of time staring at the calendar, January has crept up on me a bit.
There's a few races in my diary that I'm excited about doing this year. So far there's no marathons on the list. If last year is anything to go by (I started the year training for a 50-miler then swapped to a half marathon) who knows what might happen.
Southern Cross Country Championships – Parliament Hill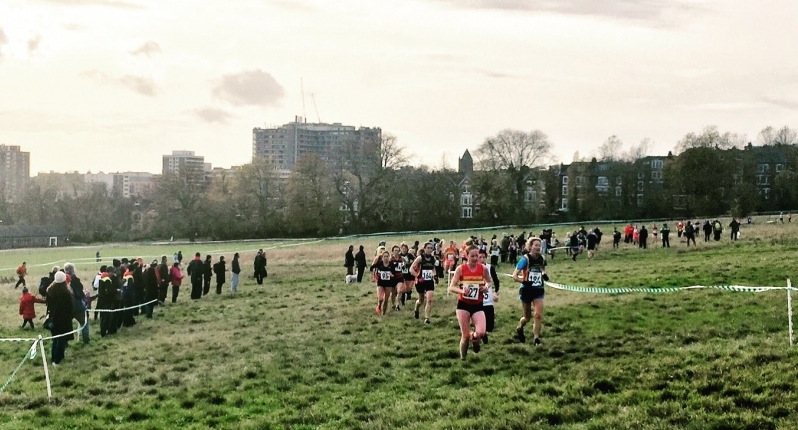 One of the great things about running for a club is getting to race cross country. The south of England champs are taking place in January pretty much in my back garden. I'm looking forward to putting on some new spikes and running this with friends then heading to the best pub in north London.
Winter Run 10k – London
I was given a media place for this race a couple of months back, put it in my diary and then didn't think about it. But I'm quite looking forward to it now. I like big races. They're not always the best place to get a PB but if you're after an uplifting experience and celebration of running, then they're pretty good. And we all need to be uplifted in January.
National Cross Country Championships – Woolaton Park
The big sister of the Southerns, the nationals are what they say on the tin. I raced in the national X cup champs a few years ago when it was on Parliament Hill. This year we're taking a trip up to Nottingham for it. Spikes on, elbows out.
Cambridge Half Marathon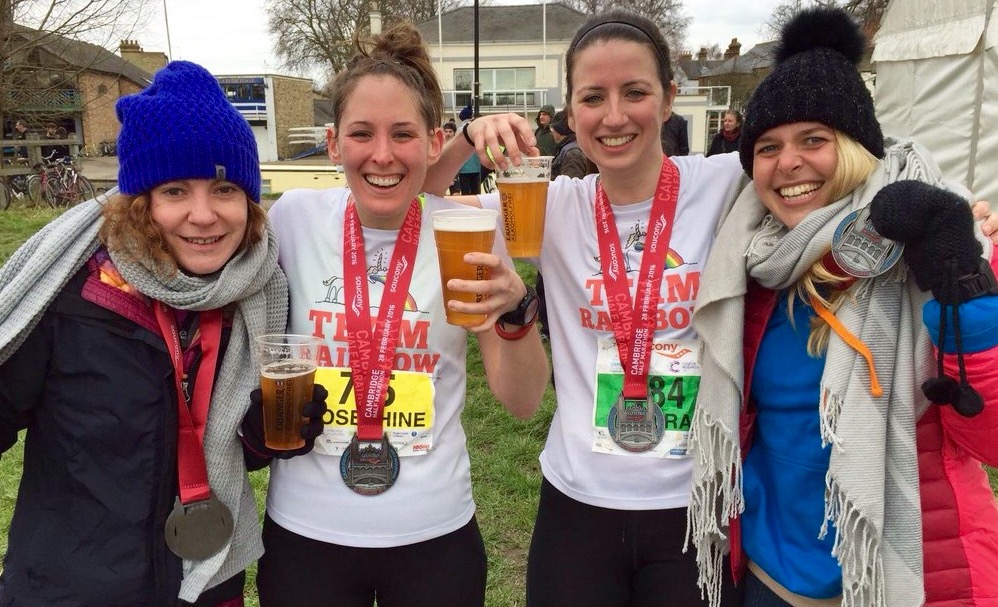 This was a great race last year (and an unexpected PB), so I'm heading back again this year with the same bunch of friends. I'm not sure what my aim for the race is yet, at the moment I'm just trying to get my leg comfortable with running consistently. But we'll definitely have a good day out.
Berlin Half Marathon
I've never been to Berlin and really want to go. When the Berlin Marathon ballot opened last year I considered it for a minute and decided to enter the half instead. I can get pretty stressed the day before a marathon, so if I want to go to Berlin, chill out, do some sightseeing, drink some beer and also do a bit of running while I'm there, the half seemed the better option. Plus there's no ballot for the half so guaranteed entry and you can go with mates.
If you've got big (or small) plans for racing in 2017 and you'd like a little help with them, take a look at my coaching options.