See you in 2018
I'm now on maternity leave! It's been a whirlwind year and I'll now be (hopefully) taking a few weeks off before the next big event. I'm basically planning a pre-baby taper.
I've got a few posts scheduled for the next few months, so look out for those – particularly if you're looking to start running or get back into it in the new year. In the meantime, here's a few things that might help…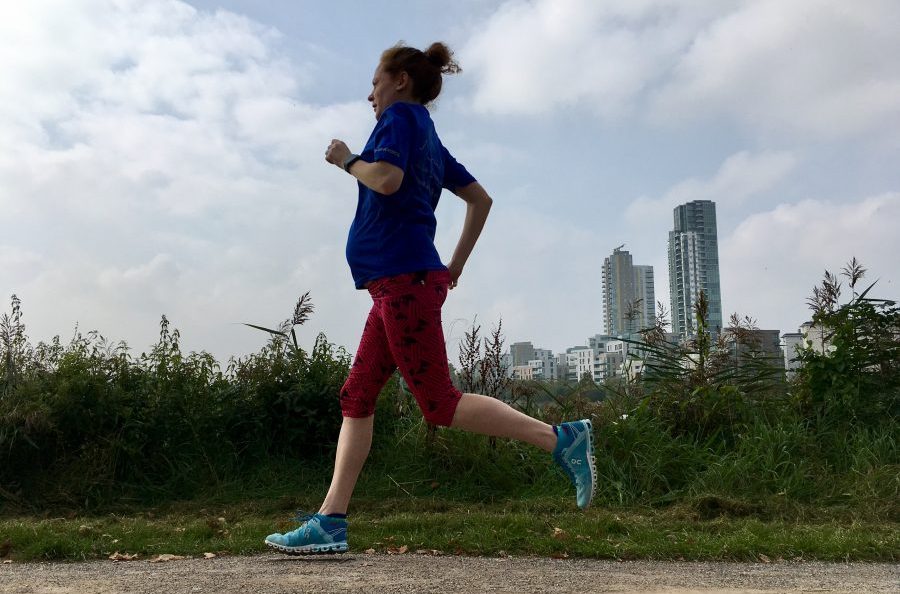 Perfect for starting from scratch!
For those looking to run a bit further
Ideal reading before your training starts this winter
Bespoke plans and online coaching
I'll be picking up some coaching again from mid January. That's the plan at the moment anyway. If you're interested in a little extra help, fill in this form here and I'll contact you once I'm back at my desk in the new year.
Have a great Christmas and New Year! See you in 2018.