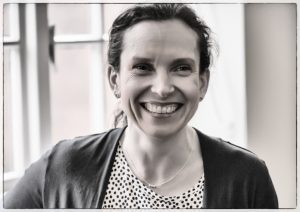 I speak to Dr Juliet McGrattan about women's health and running; answer training questions I've been sent and my friend Josie reviews the CRUK Winter Run 10k.
Juliet is the a GP and the author of Sorted: The Active Woman's Guide to Health.
Josie ran the CRUK Winter 10k and tells us what she thought of the race.
If you have a training question you'd like me to answer or you've done a race recently that you'd like to review – get either via email or via Twitter.
Listen to podcast
Download it | Listen online | Get it via iTunes | Podcast archive