Episode 27: Moire O'Sullivan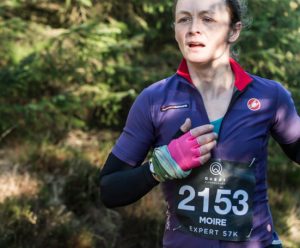 I speak to multiple Mountain Running and Adventure Racing Champion, Moire O'Sullivan about life, training and parenthood. Her new book 'Bump, Bike and Baby: Mummy's gone adventure racing' is out now.
We also hear a review of Thames Meander Half Marathon and I answer a training question about fuelling early morning runs.
Listen to podcast
Download it | Listen online | Get it via iTunes | Podcast archive