Episode 31: Rhalou Allerhand, writing about running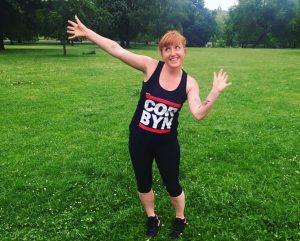 Journalist and Editor, Rhalou Allerhand, has completed the treble of working at Women's Running, The Running Bug and Runners' World. I speak to her about her early career as a journalist, running and whether she's run out of things to say about it.
We also hear race reviews of the London 10 Mile race and the Hackney Half Marathon. As well as some news about the Royal Parks Half.
Listen to podcast
Download it | Listen online | Get it via iTunes | Podcast archive