Episode 32: Nicola Miller, A Mile In Her Shoes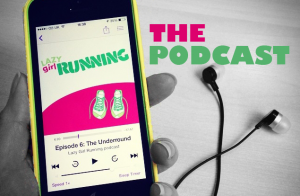 I speak to Nicola Miller, the founder of A Mile In Her Shoes, a charity helping women affected by homelessness to find their feet through running.
We also hear reviews of Liverpool Rock and Roll Marathon from Cathy, and Wendy Rumble from Episode 29 is back with a review of Edinburgh Marathon. Did she get her BQ? We'll find out.
Listen to podcast
Download it | Listen online | Get it via iTunes | Podcast archive