Marathon number 17 – keeping going
[Ad] This post is sponsored by Arla Protein.
We're only a few weeks out from Manchester Marathon and I've been comparing my training logs of previous races. My training is nowhere near the mileage it was before Edinburgh Marathon in 2016, it can't be right now because I don't have the same amount of time to commit to it.
My current mileage doesn't include massive long runs (I've done one 18 miler so far), but it does include four runs a week and weekly mileage of 30+ per week for the past month. I'm doing what I can, when I can.
When I looked back at other races I've run, the mileage before some of them isn't as high as I remember it being. In fact going into a 80km ultra marathon in 2015, my mileage wasn't that different to what it is right now.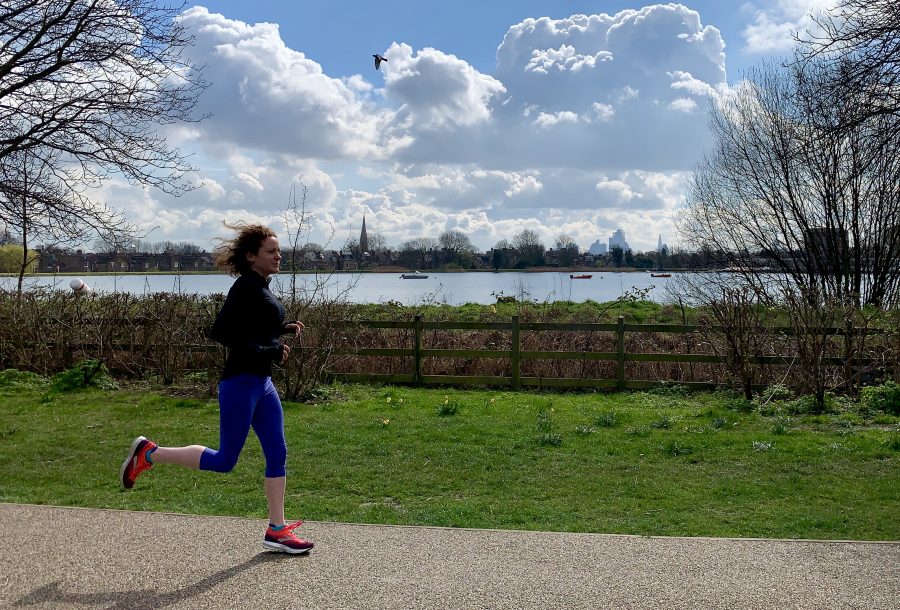 Somehow I'd gone into that race brimming with confidence and that inner strength saw me through. Looking at my splits from the race, the last 6 miles were all under 10:00/mile with one mile at 8:45. The last six miles of any marathon are an unknown but looking back on this race has given me more confidence for Manchester.
How things have changed
Training has been very different this time round in life post-pregnancy. I'm more aware of how my body is feeling day to day and I adapt my training accordingly. I've taken better care of it which has meant that I've been able to run consistently and (other than a cold and a couple of muscle tweaks) I've only missed two or three runs.
I've been more organised in my post-training routine. Having a toddler jump on you as soon as you get in the door means doing things one-handed. I make sure I get some protein in quickly though (Arla Protein shakes are a good option) and I do my stretching while we play with his blocks on the floor or read a book.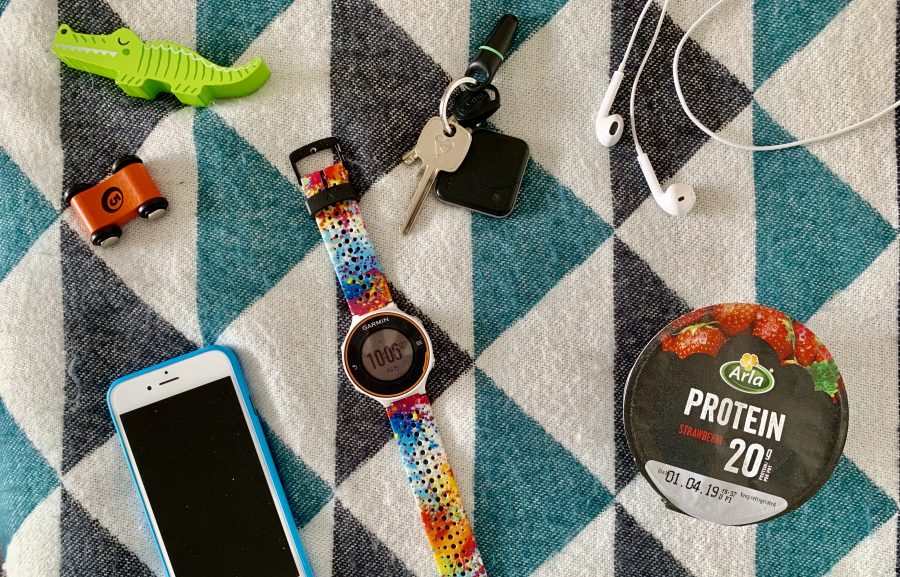 Every evening (well almost every evening, I'm no saint) after dinner I lay on the floor watching TV and stretching out my hips and side. They're still tight in places after pregnancy and if I don't do this I really notice it the next day.
I'm still breastfeeding, though recently I dropped this to just morning and evening. I do still have to be aware of what I'm eating during the day, making sure I get enough calories in to sustain feeding a child and running 30 miles a week. And being a pescetarian (I eat fish but not at home) protein is a thing I'm conscious of. Again, yoghurts and Arla Protein have been a quick thing to grab from the fridge.
Something I know I haven't done as much of as I should is book a sports massage. I need to make that a priority for the next few weeks.
It remains to be seen how the marathon will actually go. But I've been doing my best to make sure I stand at the start line knowing I did what I could to get there in one piece. And hopefully that inner strength that has showed itself before will help me through to the finish again.