Packing for a marathon
Most of us will find ourselves travelling away from home for marathons and half marathons. Whether your race takes you to the other side of the world, or just to a budget hotel down the road, many of the things you'll need are the same.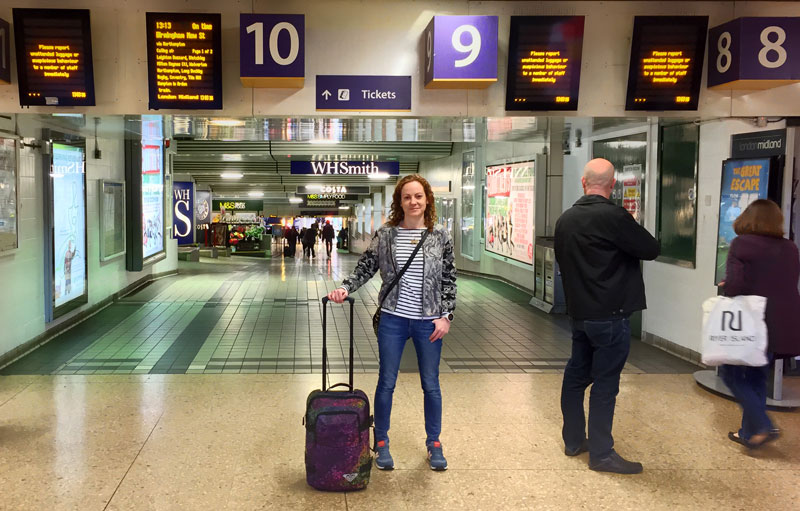 I still use the packing list that I wrote for my 'Stress Free Racing' guide which became part of my How to Run a Marathon guide. In fact I should be using it right now packing for Manchester Marathon.
A PDF copy of the packing list is available via the link below. No forms to fill it etc to get it. Help yourselves.