London's Best Half Marathons
One of my Tuesday night runners asked what the best half marathon in London is, which led to a discussion about all the races we've done.
When we thought about it, there's quite a few to choose from. So here, in no particular order, are our favourites. Those I've run also include links to my blogs about the races. Races I haven't done have been suggested by runner I know.
February
March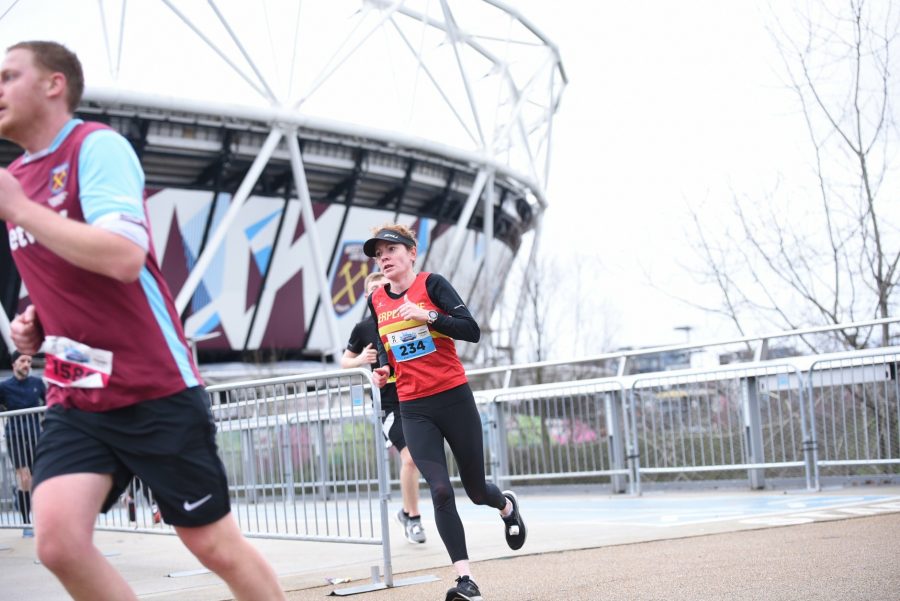 May
Hackney Half – my race
July
September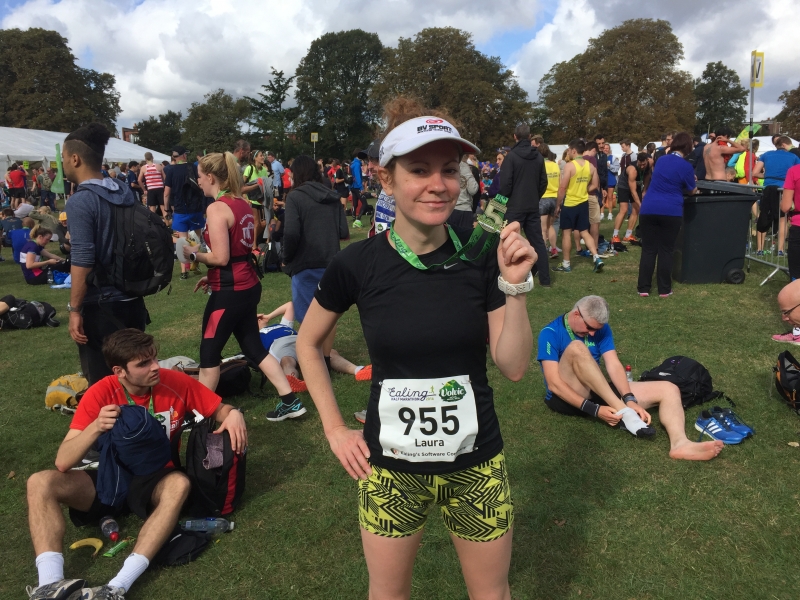 October
November