How to train for a half-marathon race
The latest addition to my collection of training guides is the 'How to Run a Half Marathon' guide. It's something I've had lots of requests for and completes the set of guides which can now take you from starting running to running a half or full marathon.
The Half Marathon guide comes with three training plans: one for beginners tackling their first half marathon; one for those looking to improve their time and an advanced plan that can help you train for a 1:50 half marathon.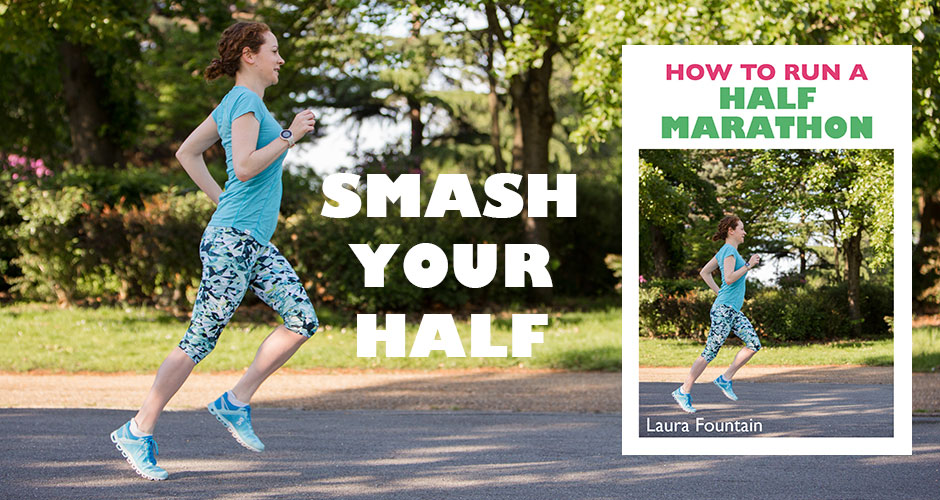 I've been coaching runners for seven years now and there's nothing I enjoy more than seeing them grow with confidence each week of their training. This spring a number of runners in my Tuesday night group were training for half and full marathons, and talking to them about their training always fills me with the same excitement I had when I trained for my first big races.
It's been sad to see their races get cancelled, and although we know that it's for the best, it doesn't stop those feeling of disappointment.
I hope that you're managing to stay active through this strange time, whatever that looks like. But most of all, that's you're keeping safe and well. Running can wait.