45 minute coaching chat
Get clear on your goals and how to make them happen.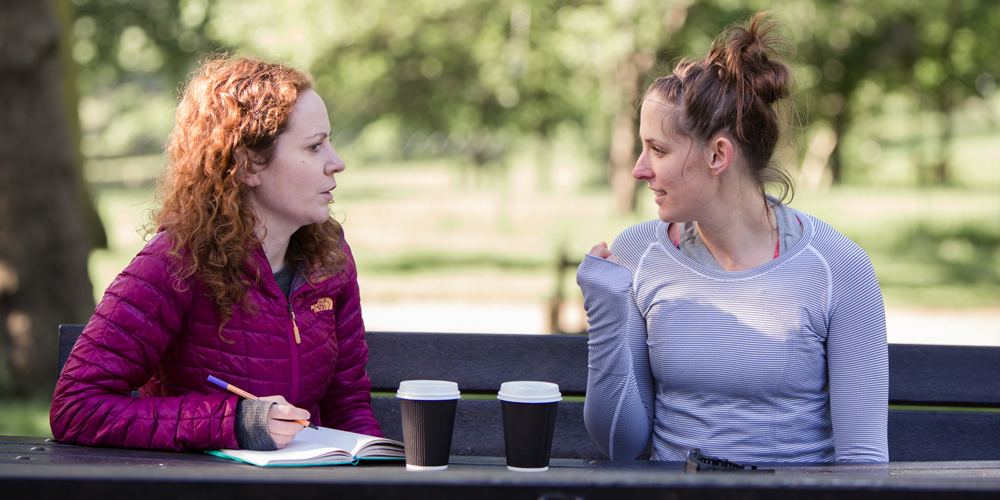 Sometimes you need someone to bounce ideas off, to motivate you or to help you get back on track when you've lost direction. I can help you with all of this.
Whether you're at the start of your training and need some advice, are struggling with motivation mid training cycle or need some post-race analysis and ideas on what to do next, I'm here for you.
How it works
Before we chat, I'll send over a few questions to give me a better idea of you as a runner. You can give me an idea of what you'd like to talk about and if you have a training log you want me to look over, send that over too.
We'll then speak over the phone, via Skype, Zoom or WhatsApp, whatever works for you.
To arrange a call, just email me on hello@lazygirlrunning.com
Price: 45 min chat, £35.