How to Run a Half Marathon
Whether you're looking to run your first half marathon, or bag a new PB, this guide will get you there.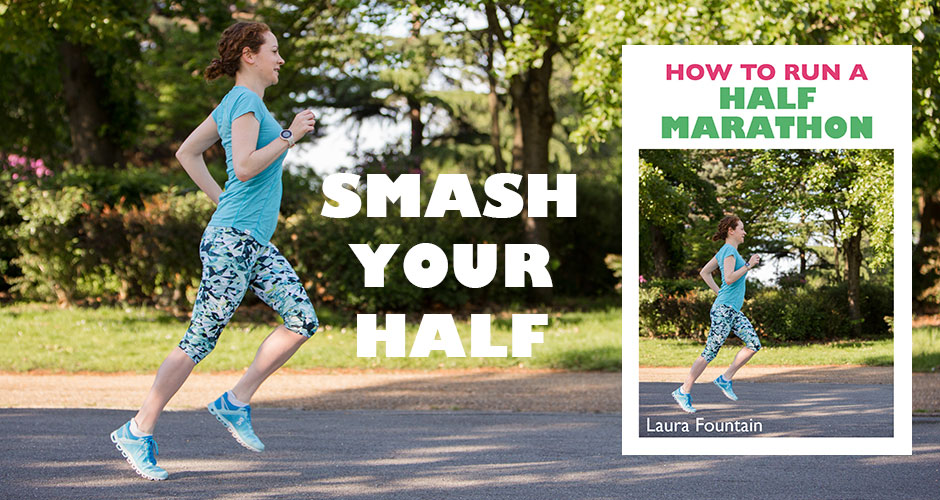 Running 13.1 miles is a big deal and it deserves respect. Whatever pace you're aiming to run, you'll need to set aside a couple of months for training and include a range of sessions into your week.
This guide will offer you three training plans to follow and explain everything you need to know to prepare for your race.
Included in this 21-page PDF training guide are three training plans to choose from:
Beginner plan
If you're a regular runner looking to take on your first-half marathon, this plan is for you. Before getting started, you should be comfortable running 5km non-stop, and training three or four times per week. If you're not yet running 5k, you can use the How to Start Running guide first.
Improver
This plan is designed for runners who may already have a half marathon or two under their belt and are looking to improve their time.
Advanced plan
If you're an experienced runner comfortably running 4-5 times per week and used to doing speedwork, you may like to try this plan. It can help you run anything up to a 1:50 half.