How to Run a Marathon
A Training Companion
Marathon training can be a tricky and confusing business, but this guide will be with you every step of the way.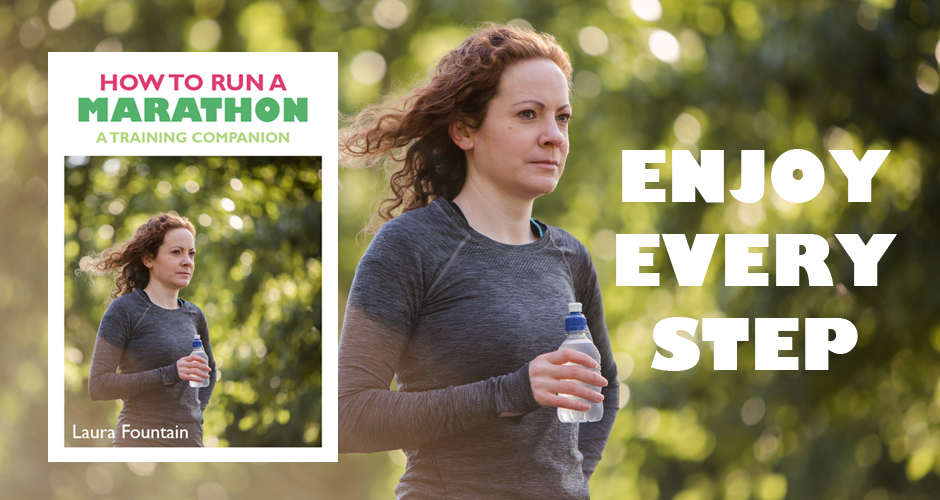 There's no one-size-fits-all way to train for a marathon, as we all have different fitness levels, different time commitments and different goals. Instead of offering you an off-the-shelf training plan, this 54-page guide will explain the important components of marathon training, so you can make the best choices for you.
Designed to work with your training plan, it will explain the benefits of the different types of runs you'll be doing and give you reassurance when the going gets tough.
As well as this, it will help you prepare mentally and practically for the race, from getting the right mindset on race day to making sure you've got everything you need to run 26.2 miles.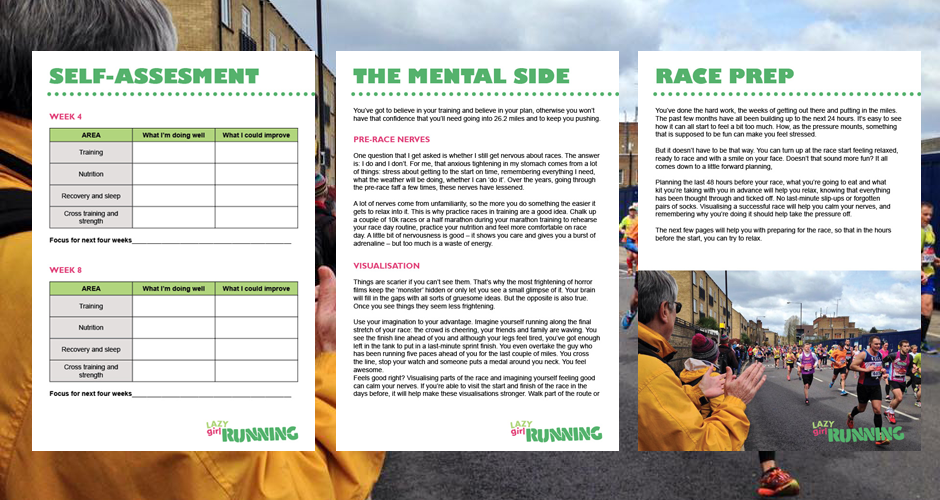 Topics covered
​Marathon training explained
Choosing your goal time
Avoiding injuries and how to adapt training for illness/injury
The mental side of marathon training
Fitting it all in to a busy life
Self-assessment exercises to evaluate your training
Race prep – those vital 24 hours before your race
Essential kit list.
This is not a marathon training plan. This guide is designed to be a companion to your existing marathon training schedule.