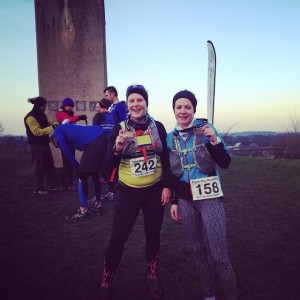 For the fourth instalment of my podcast I met adventurer Anna McNuff to go for a run and chat about her upcoming challenge to run the length of New Zealand via trail.
You can follow Anna's challenge on Twitter and via her Facebook page.
In the second part of this podcast I finish the year off with a New Year's Eve marathon (and my first trail marathon) with my friend Katie.
Happy New Year everyone!
Listen to podcast
Download it | Listen online | Get it via iTunes