Podcast
Chatting about running and chatting while running.
I've met many people through the internet who, by suggesting we go for a run or do a race together, I've had some great chats with.
It's a good way to get to know people. So I've invited a few people I know, and a few that I'd like to know, to go for a run with me while I record it.
Some will be amazingly talented runners who've taken on epic challenges, others will be beginners just getting into running. As long as they run, I'll chat to them, because I believe everyone has something interesting to say if you ask the right questions.
Previous episodes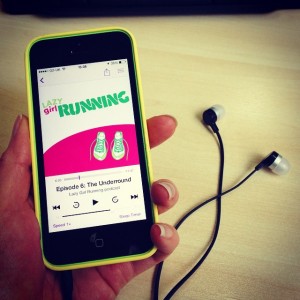 Episode 19: Running and incontinence
Episode 18: Running and pregnancy
Episode 17: What's your problem?
Episode 15: Making Training Happen
Episode 10: Be more Elise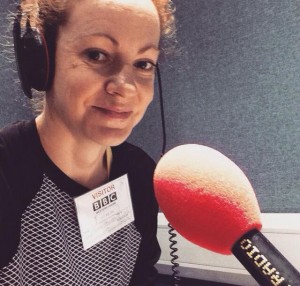 Episode 7: The London Marathon