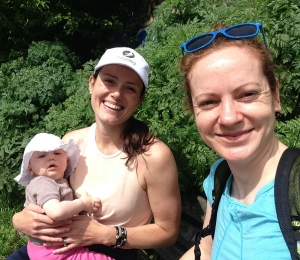 Hello and welcome back to the podcast! It's been a while but I've got six great episodes lined up for the summer.
First up, in this episode is Erin from Jasyoga. As a collegiate basketball player, Erin thought yoga was boring at first, time that could be better spent on the court or in the weight room. It wasn't until she was sidelined by a spinal injury from overtraining that she discovered that there is a path of less resistance.
Erin is the author of HIT RESET and, over the last decade, has evolved Jasyoga yoga for athletes.
You can find out more about Jasyoga and the Hit Reset book via their website.
And you can find Erin on Twitter and Instagram.
Listen to podcast
Download it | Listen online | Get it via iTunes