Your Running Goals For 2018
Have you thought about what you want to achieve next year? Runners are used to having a goal and a plan for getting there, so it's no surprise that as the calendar ticks over to another year, we might spend a little (or a lot of) time thinking about what we want to do next.
But have you thought about the motivation behind the goals you're setting for yourself? What is it that has made you pick this particular goal? Is it something so strong that it's going to sustain the motivation for the months ahead? Is it a realistic goal for you? Do you know what you'll need to do to get there? Are you willing to make the sacrifices necessary?
Below is a downloadable sheet that will help you get clear on what your goals for 2018 are and answer the questions above.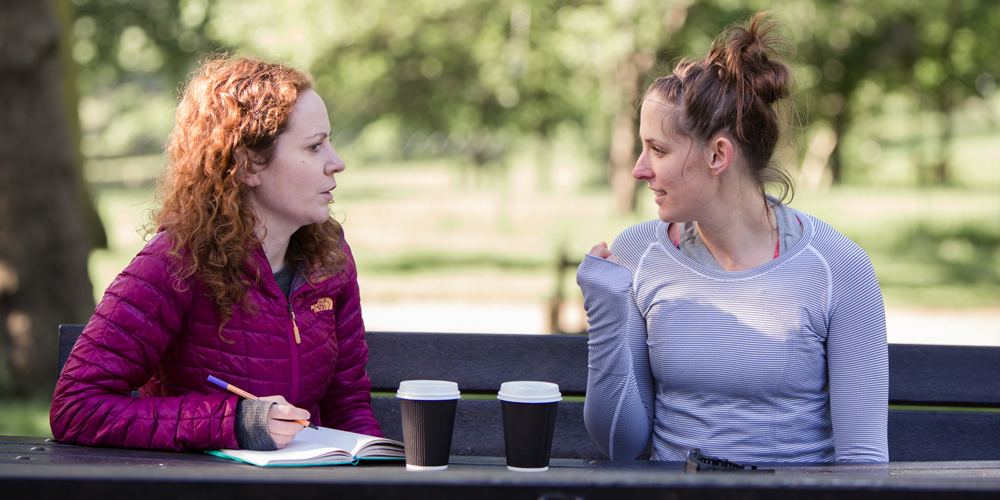 Running is just one part of our lives, and sometimes our goals in other areas conflict with our running lives. For example, after a couple of years of training towards a Boston Qualifying time and achieving it in Edinburgh last year, I decided not to enter Boston Marathon when registration opened. My partner and I had decided now was a good time to start a family, and that wasn't going to be compatible with running Boston this year.
Boston will always be there, but I realised that achieving that qualifying time was more important to me than running the race itself (after all you can buy your way into the race without qualifying). The race would have been a celebration of the time.
When I started coaching full-time, my running goals changed too. My main goal is to keep running injury free so that I can do my job, and sometimes that means that my own training takes a backseat so that I can do a couple of miles round the park with my beginners.
So, it's OK to not have a goal race or a PB to chase down this year. And it's OK not to choose goals because you think that's what's expected of you, or what everyone else is doing. I hope the sheet below helps you decide what it is that you really want this year. Here's to a healthy and happy 2018!
If you found this exercise useful, and your goal this year involves running a marathon, have a look at my How to Run a Marathon guide.