10 of the Best Big Marathons in the UK and Ireland
I ran my first marathon at Brighton in 2010. It was the first year of the Brighton Marathon and I entered after missing out on a place in the London Marathon. I think that's how a lot of runners' journey begins – and entry into London and a rejection that spurs a Google search to find an alternative.
Back then, London was the only big marathon in the UK, and while it's still the biggest, a lot of cities now host races with the same big race feel. So if that's what you're after, here are a few suggestions. These are either races that I've done, or that I've been recommended by several runners I know.
(Those I've run myself are marked with a *)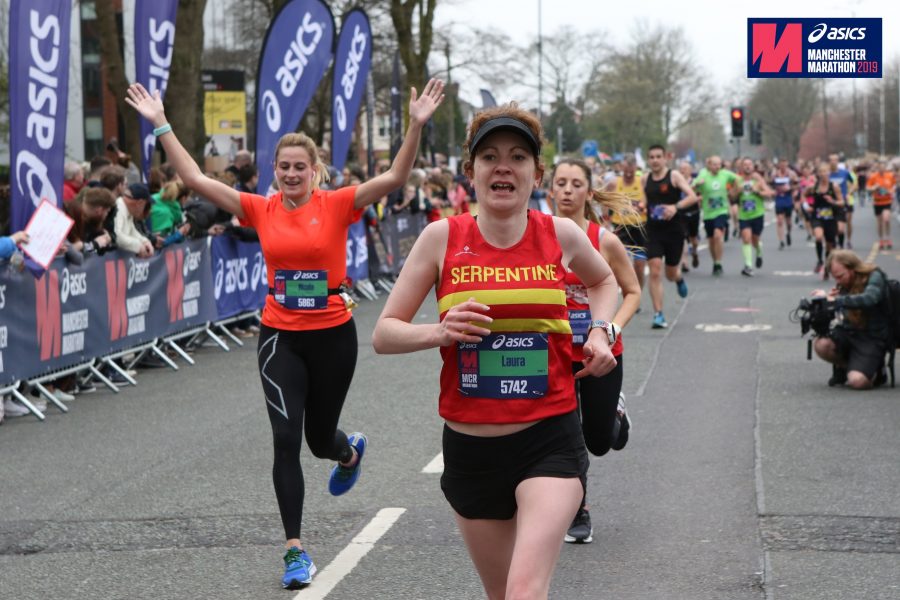 It's billed as the flattest marathon in the UK, and other than a hill in Altricham Town Centre, there's not much by the way of gradient. A route change for 2020 will see the race taking in the centre of Manchester for the first time, and might even take out that bit of a hill.
Date: 5 April
Entry fee:
Marathons that you can get a bag of chips and put your feet in the sea after get a special mention. And you never forget your first marathon, so it has a fond place in my heart.
Date: 19 April
Entry fee: Early Bird price was £55, now £75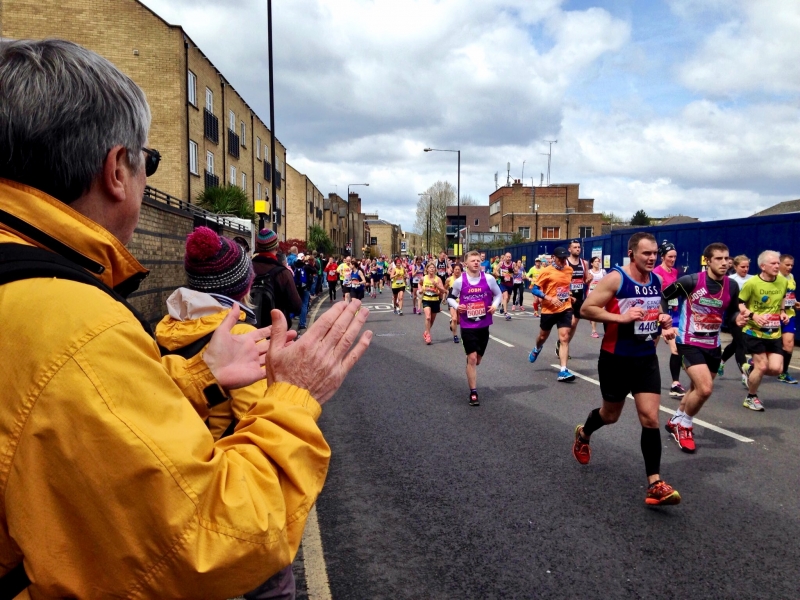 I mean, you can't write a list of UK marathons and ignore the big one. Some hate it, some love it, but you definitely can't ignore it. If you're running, the build-up is covered everywhere and really makes you feel part of something special. It's hard to get a spot, and getting harder as Good For Age times get faster. But if you're lucky enough to get a golden ticket, it's one not to miss.
Date: 26 April
Entry fee: £39 (£35 for running club members)
I've coached a number of runners who have run this marathon and they've all come back with good reviews – other than the weather which they've all found to be too warm in May.
Date: 24 May
Entry fee: £42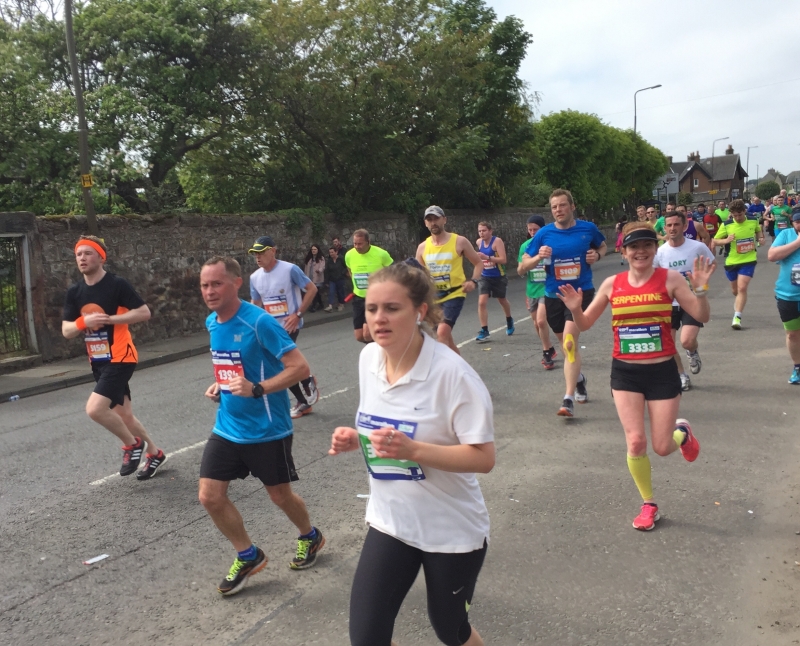 I've done this race twice, and set PBs both times. It's a fast course and a net downhill, though it doesn't feel very downhill when you're running it. I've discussed with friends that it should really be called the Musselburgh Marathon, because you very quickly exit Edinburgh but go through Musselburgh at half way as well as finishing there. But I guess that doesn't have the same pull.
Date: 24 May
Entry fee: £62 (£59.50 for club runners)
Another trip to the seaside. Bournemouth puts on a full marathon festival across the weekend with various races. So you can travel with running friends who don't quite fancy the whole 26.2.
I dropped out at half way, which means I probably did the less picturesque half of the race. The second half is mostly where all the seafront action is.
Date: 6 October
Entry fee: £51.50-£53.05 (Yeah, weird)
*I dropped out of this one in 2015
Another race that consistently gets good reviews from runners and it's very reasonably priced. Chester Marathon is celebrating its 10th year this year. Apparently 70% of runners get a PB there. Given it starts and finishes at a racecourse, I'm not sure whether a number of those are hitching a lift on a horse.
Date: 6 October
Entry fee: £33-£55 and there's still places for this month!
This consistently gets good reviews and is one that's been on my radar for a while. The route has a mix of countryside and city, and apparently good, honest Yorkshire support.
A top tip from me is the York Tap pub in the station for a few celebratory beers while you wait (or miss) your train home. I haven't run the race, but I've drunk in the pub.
Date: 20 October
Entry fee: Early Bird entry £45, General Entry £50.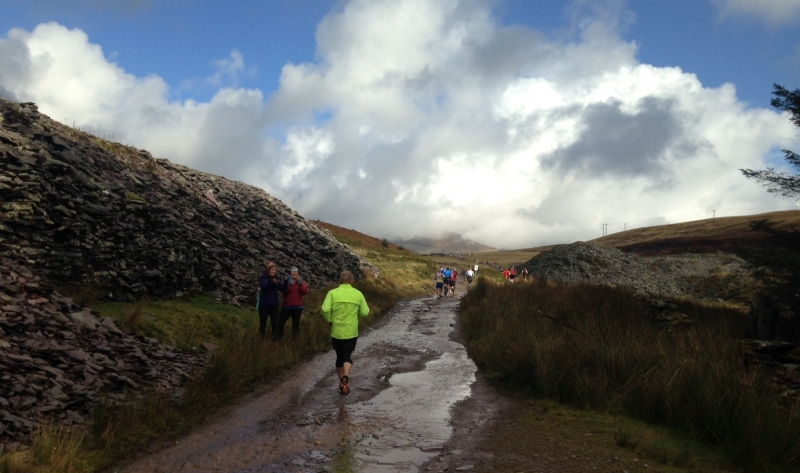 OK, this isn't a 'big city race', but I'm including it because the way that it takes over the small town (village?) of Llanberis gives it that big race feel. It's probably my slowest marathon, but this race isn't about time and all about enjoying the scenery. Though it does have a cut-off, so don't be too leisurely about it.
It's a popular race and sells out as soon as entries are put on sale on 1 January each year. So organisers are not moving to a ballot system.
Date: 26 October
Entry fee: TBC for 2020
*2014
Come for the running, stay for the craic. Brilliant support and a great city to visit. One spectator was even offering runners a tray of cheese.
Top tip from me: don't stay in a hotel which has paper-thin walls and a nightclub downstairs. Do get the ferry there to save on air miles.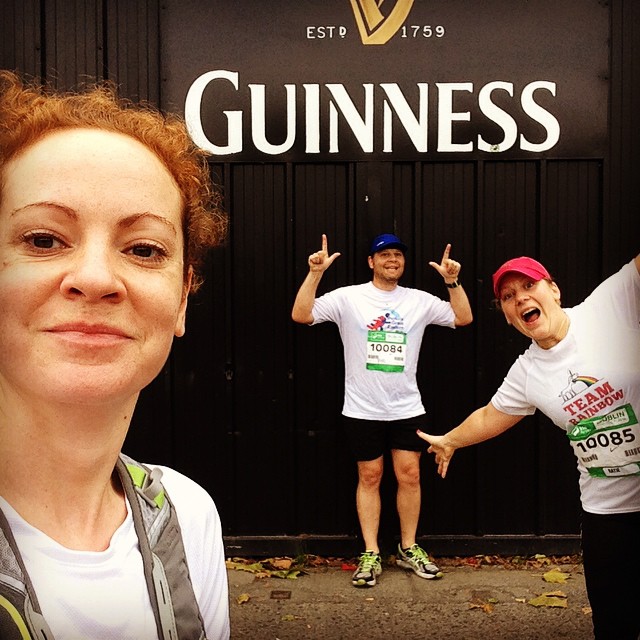 Date: 27 October
Entry fee: The first 7,000 entries are at €70, the next 7,000 are at €80 and the last 6,000 are at €90.
*2014