Train with me
I'm a qualified personal trainer and UK Athletics running coach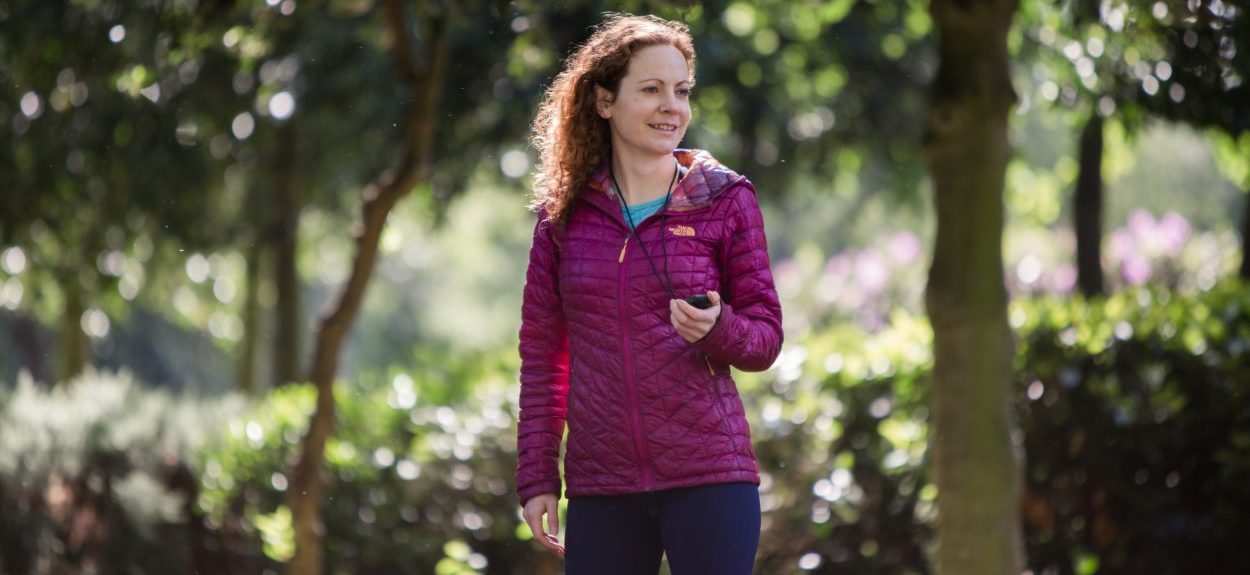 I help people run further, get stronger and achieve their goals.
Most importantly, I help people enjoy exercise and feel good about themselves.
Whether you're new to exercise, returning to it after a bit of a break or want to work towards a new race goal – I'd be happy to work with you. There's a few ways that we can do that, both online or in person.
I've helped hundreds of runners start running and have coached athletes through everything from a 5k to a marathon PB.
Help with your own fitness business
If you're a fitness professional looking to start or grow your own business, I also offer 1-hour telephone/Skype consultations to help you get clear on your vision and the steps you need to take to get there. For details, email me.
UK Athletics Coach in Running Fitness
Level 3 Personal Trainer
Level 3 Ante and Post Natal Exercise
Laura was great at helping me create a bespoke training plan for an upcoming half-marathon which catered to my existing running and social commitments and let me run the way I wanted to. She listened to my needs, concerns and goals and created a plan that I am confident in sticking to and enjoying.
I went to Laura looking for an 8-week half-marathon training plan that would challenge me but still leave time for plenty of cross training. She took my preferences and past experience into consideration, and came up with one that was so achievable that (for the first time) I followed a plan to the letter, even the dreaded speed sessions. The result was a PB by more than 6 minutes on a hilly course which I finished feeling strong and very happy!
Laura created a 16-week training plan for my second ever half-marathon. She kept the workouts interesting and challenging and factored in a weekly running commitment I already have. Thanks to Laura's help I achieved a PB by 15 minutes! As a newish runner I found some training plans really intimidating, but Laura made the whole thing feel really accessible, even all the tricky things I thought I'd never understand – like sprints and surges. I can't wait to use Laura's training plans again to help me train and prepare for my first marathon!
The race went incredibly well and I really can't thank you enough for your help in putting together a training plan that worked so well. I always knew that training for a half would involve hard-work and time but at the start I wasn't 100% sure I would achieve all of the runs set out. However, over the weeks I got there each time, surprising myself along the way.

I finished yesterday in 2:40.59, exceeding all of my expectations. I'm completely overjoyed and proud of my time