About Lazy Girl Running
Run coaching, marathon running, writing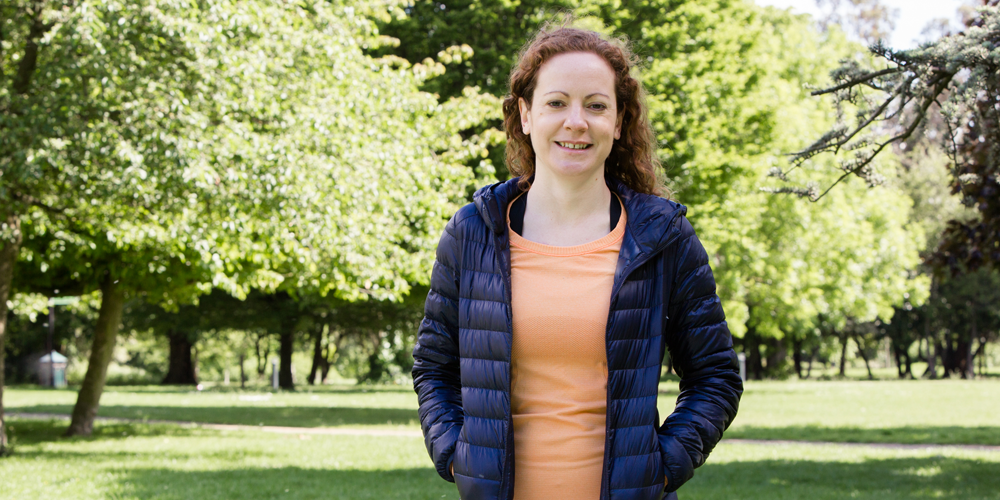 Lazy Girl Running was founded on a love running. Our running groups help other people learn to love running and chase down their goals.
Our beginners running groups started in 2013 and since then we've helped hundreds of women start and return to running then work towards bigger race goals. Our groups have been recommended by Runners' World, Time Out London, Women's Health magazine and Stylist.
About Laura Fountain
Laura Fountain is a UK Athletics Coach in Running Fitness and Level 3 Personal Trainer. She's also a tutor for England Athletics coaching courses.
As a freelance journalist and editor, Laura specialises in women's health. She is a columnist and resident coach for Women's Running magazine.  She has also written two books 'The Lazy Runner' (Pitch, 2012) and 'Tricurious' (Summersdale, 2015).
Email: hello@lazygirlrunning.com
Help with your fitness business
If you're a fitness professional looking to start or grow your business, I offer 1-hour telephone/Skype consultations to help you get clear on your vision and the steps you need to take to get there. For details, email me.